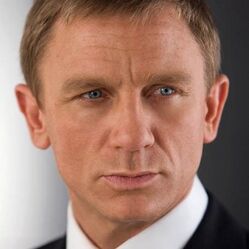 Amy's Revenge is a 39 Clues canon that will be written by Doug Callido. It is set 15 years after the Madrigals finally reunite the Cahills.
Series
Story 1: The Fire, Again
The Fire, Again will be the first story in the series. The Vespers don't give up, never. Evan and Amy's mansion in Edinburgh, Scotland is burned down in the middle of the night. While Evan and Amy are fighting for their lives in the hospital, their children and Dan find their way into a Vesper stronghold. What happens to Ian and Amy? Can their children bare the truth?
Ad blocker interference detected!
Wikia is a free-to-use site that makes money from advertising. We have a modified experience for viewers using ad blockers

Wikia is not accessible if you've made further modifications. Remove the custom ad blocker rule(s) and the page will load as expected.