{{Character infobox|image =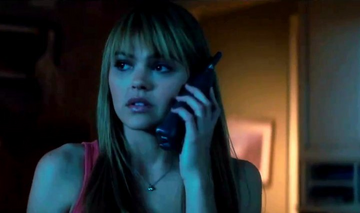 |birth = February 14th, 1993
|death = --
|gender = Female
|height = 5' 7"
|hair = Brown
|eyes = Hazel/Blue
|affiliation =
|role =
Danielle Boyd is a recurring character on the American crime drama television series Law & Order: Miami and she is youngest sister of Ashlee Boyd and Jake Boyd and the aunt of Ella Boyd and Samantha Boyd.
She is portrayed by actress Aimee Teegarden.
"Jake, please don't hurt me, please?" (To her older brother, begging him to not kill her)
Ad blocker interference detected!
Wikia is a free-to-use site that makes money from advertising. We have a modified experience for viewers using ad blockers

Wikia is not accessible if you've made further modifications. Remove the custom ad blocker rule(s) and the page will load as expected.