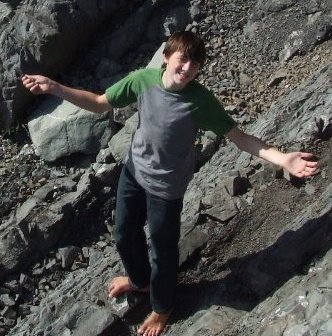 Josiah Wise: Birth:1996 Death:unknown Species:human Gender:male. Josiah is a local from Gasquet, California. He is very skilled at many things, including Fencing, and art. He is also skilled at acting and performs many plays at the Brookings Harbor Community Theatre. His Sister is 1 year older than him and they are very close. Josiah enjoys writing, and camping.
Friends
Jared Heinz [[File:302913_116368241801797_100002858657889_89790_1067115551_n.jpg|thumb|200px|Josiah Wise, (Right) and Jared Heinz (Left) [[Daisy Carr], Karen Carr and Lori Wise are in the background.]]
Ad blocker interference detected!
Wikia is a free-to-use site that makes money from advertising. We have a modified experience for viewers using ad blockers

Wikia is not accessible if you've made further modifications. Remove the custom ad blocker rule(s) and the page will load as expected.