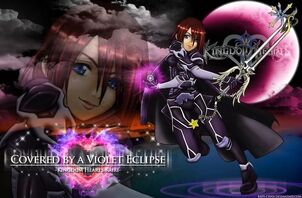 Name: Kairi Megumi
Age: 31
Gender: Female
Occupation: Keybade Master, Royal Servant, Princess of heart
Discription:
Kairi was orignally dating Sora but after he went to darkness, fell in love with Ichigo. She has been dating Ichigo for sixteen years. She treats Dark like a child.
Abilities:
Keyblade:
Destiny's Embrace is Kairi's keyblade. It can create vines out of thin air which are useful for protection. It can also make dead or witered plants come to life.
Geass: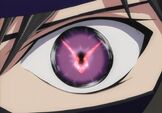 Kairi's geass allows her to create illusions based on their worst memories.
Knightmare: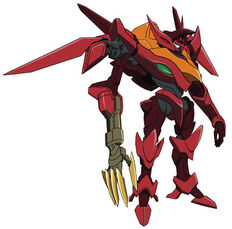 Guren was originally piloted by Kallen Kozuki. Kairi now uses it and added some modifacations to it.
Ad blocker interference detected!
Wikia is a free-to-use site that makes money from advertising. We have a modified experience for viewers using ad blockers

Wikia is not accessible if you've made further modifications. Remove the custom ad blocker rule(s) and the page will load as expected.