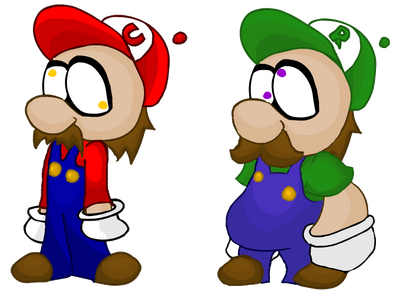 Reeoh and Uigi
are two Brothers in Zoopuh World. They appeared when
Marreoh & Guiyii
both stared into a mirror.
They're two of the characters on SSBU. They where created by G0ATFAC3 A.K.A Avey. THEY ARE THE MOST POPULAR OF THE MARREOH BROTHERS.THEY look alike, but one is fatter.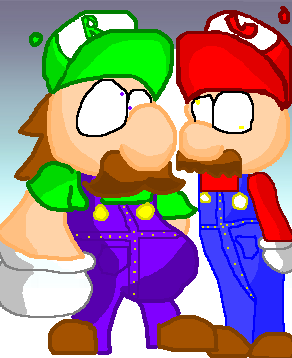 Ad blocker interference detected!
Wikia is a free-to-use site that makes money from advertising. We have a modified experience for viewers using ad blockers

Wikia is not accessible if you've made further modifications. Remove the custom ad blocker rule(s) and the page will load as expected.