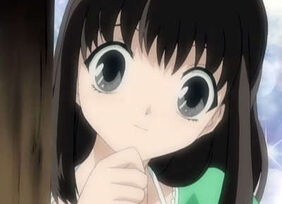 Name: Rosemary (Rose) Sohma
Age: 14
Gender: Female
Grade: 8th
Discription:
Rosemary began to be interested in Dark after she was assigned to get a picture of the most hottest guy in Ashford Academy. She later on joins the Kagami Club. She is also in the Photography Club and her older brother is Kai Sohma.
Ad blocker interference detected!
Wikia is a free-to-use site that makes money from advertising. We have a modified experience for viewers using ad blockers

Wikia is not accessible if you've made further modifications. Remove the custom ad blocker rule(s) and the page will load as expected.