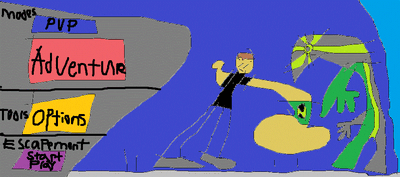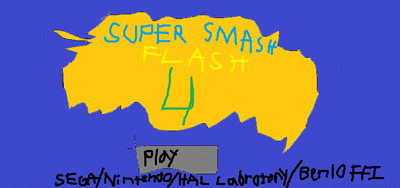 Super Smash Flash 4
is an upcoming flash game that will be released on February 13 2011 for Wii, Nintendo DS, PlayStation 3, Xbox 360 and Microsoft Windows.
Playable Characters
Edit
Podstawowe Postacie
Edit
Unlockable Characters
Edit
Jail Break
Lava Landing
Topia For Eranice
Transmorgrification Undergrounds
Evil Galvanic's Escape
Mario World
Zelda's Castle
Unlockable Stages
Edit
Sega World
The Volcano Of Stinargrimorcation
Spiritly Transmorgrification
Altar Of Ruin
It is a Flash Game and is 4 Players.
Ad blocker interference detected!
Wikia is a free-to-use site that makes money from advertising. We have a modified experience for viewers using ad blockers

Wikia is not accessible if you've made further modifications. Remove the custom ad blocker rule(s) and the page will load as expected.