| | |
| --- | --- |
| | The owner of this page is Davidstory19. According to policy, no other user, with the exception of admins, may edit this page without the owner's permission. If they do, they will be blocked. |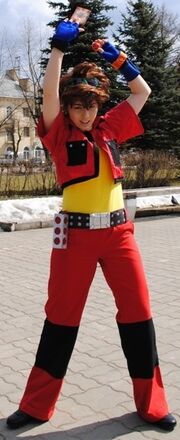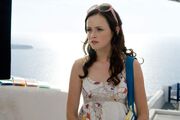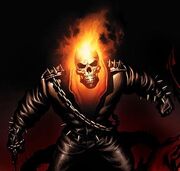 Introduction
Welcome to the David Story (Guide). You can read every information about the David Story. These pictures are Characters from the David Story. Me and my little brother are the creators for the David Story. It all started when me and my little brother were playing with action figures. While playing with the action figures, an idea came to our heads. We decided to make an action figure show called the "David Story." Now its our favorite thing to do everyday. Thats how the David Story started.
Articles I've Done
Ad blocker interference detected!
Wikia is a free-to-use site that makes money from advertising. We have a modified experience for viewers using ad blockers

Wikia is not accessible if you've made further modifications. Remove the custom ad blocker rule(s) and the page will load as expected.